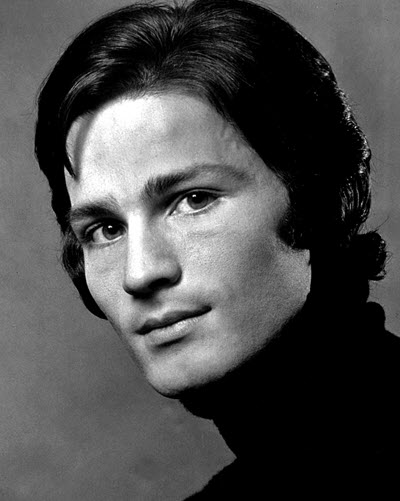 Lar Lubovitch (born in 1971) is a United States choreographer and, since 1968, the founder of the Lar Lubovitch Dance Company in New York City. In addition to their performances in their home town, the company has performed in 50 U.S. states and 30+ different countries around the world.
By 2005, Lubovitch had choreographed over a hundred dances for the company. He is also known for his work with Broadway musicals and ice dancing routines.
Works by Lubovitch have been performed by a huge selection of renowned dance companies in addition to this own, such as the New York City Ballet, Baryshnikov´s White Oak Dance Project, Paris Opera Ballet, Stuttgart Ballet, Royal Danish Ballet, American Ballet Theatre, and Netherlands Dance Theater.
As a choreographer, Lubovitch has been praised for his musicality, sophisticated formal structures and rhapsodic style. His choreography is often described as highly technical.
A few exampels of notable works by Lar Lubovitch
Cavalcade, 1980, score by Steve Reich
A Brahms Sympohy, 1985
Into the Woods, 1987
Fandango, 1990. Choreographed without music, and only later set to Bolero by Ravel.
The Red Shoes, 1993
Othello, 1997, score by Elliot Goldenthal
Love Stories, 2005. A collaboration between the Lubovitch company and Hubbard Street Dance Chicago.
Do You Be, 2004. Created in honor of Meredith Monk.
Elemental Brubeck, 2005. A collaboration between the Lubovitch company and the San Francisco Ballet. Premiered in Paris.
Early life and education
Lar Lubovitch was born in Chicago, Illinois, USA on April 9, 1943.
He studied at the University of Iowa and at the famous Juliliard School in New York City. His teachers at Juilliard included such illustrious names as Martha Graham, José Limon, Anna Sokolow and Antony Tudor. Lubovitch graduated from Juilliard in 1964.
Career
After spending a few years as a dancer of various styles, including ballet and jazz, Lubovitch founded the Lar Lubovitch Dance Company in 1968 – a company that would go on to be both long-lived and highly influential. Today, the company has performed in over thirty countries worldwide and also in all 50 states of the U.S. The company is focused on both dance creation, performances and teaching.
Broadway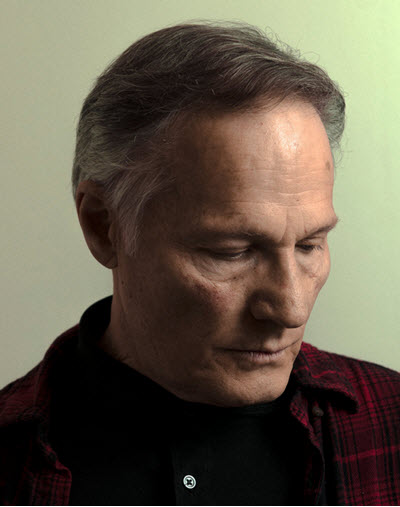 Lubovitch made his Broadway choreography debut with the 1987 musical "Into the Woods" by Stephen Sondheim and James Lapine.
He received a lot of praise for the dance sequences he choreographed for the Broadway show "The Red Shoes" in 1993, and his work earned him the 1993-94 Astaire Award from the Theater Development Fund.
In 1996, Lubovitch created the musical staging and two new dances for a Broadway production of The King and I.
Lubovitch was also the choreographer behind the musical staging of Walt Disney´s stage version of The Hunchback of Notre Dame in Berlin.
Ice dancing
Lubovitch is a well-known name in the world of ice dance choreography and has created dances for the Olympic gold medalists Peggy Fleming, Dorothy Hamill and John Curry, as well as for the Olympic silver medalist Paul Wylie. Lubovitch also choreographed a duet for the U.S. National Champions Renée Roca and Gorsha Sur.
He was the choreographer behind the full-lenght ice dance show "The Sleeping Beauty", which was broadcast throughout the United States and Great Britian and featured the Olympic medalists Rosalynn Sumners and Robin Cousins.
In the mid-1990s, Lubovitch choreographed a TV project based on Gustav Holst´s "The Planets", for which he was nominated for an International Emmy Award, a Cable ACE Award and a Grammy Award. For this project, Lubovitch worked with the Olympic medalists Isabelle and Paul Duchesnay.